The Mision Misionera Macedonia church, was established to provide spiritual guidance to the community in the surrounding areas of Philadelphia. We believe that through a Spiritual awakening we can help better our community to be a better place to live in. Be sure to come and visit us , as we will receive you with arms wide open in the Love of Christ Jesus, our Lord and Savior.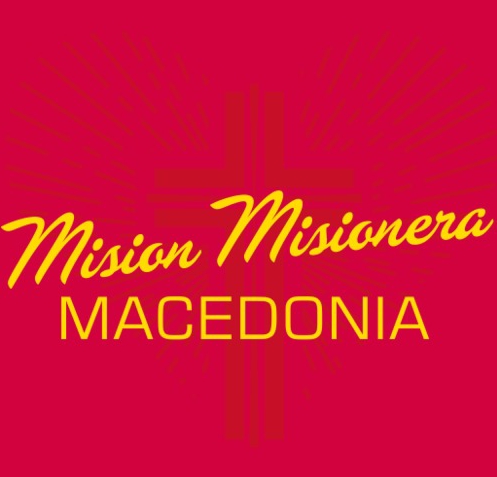 Siguenos | Follow Us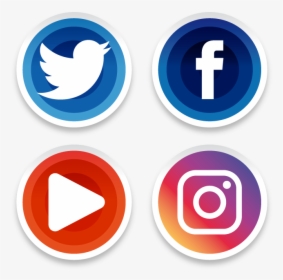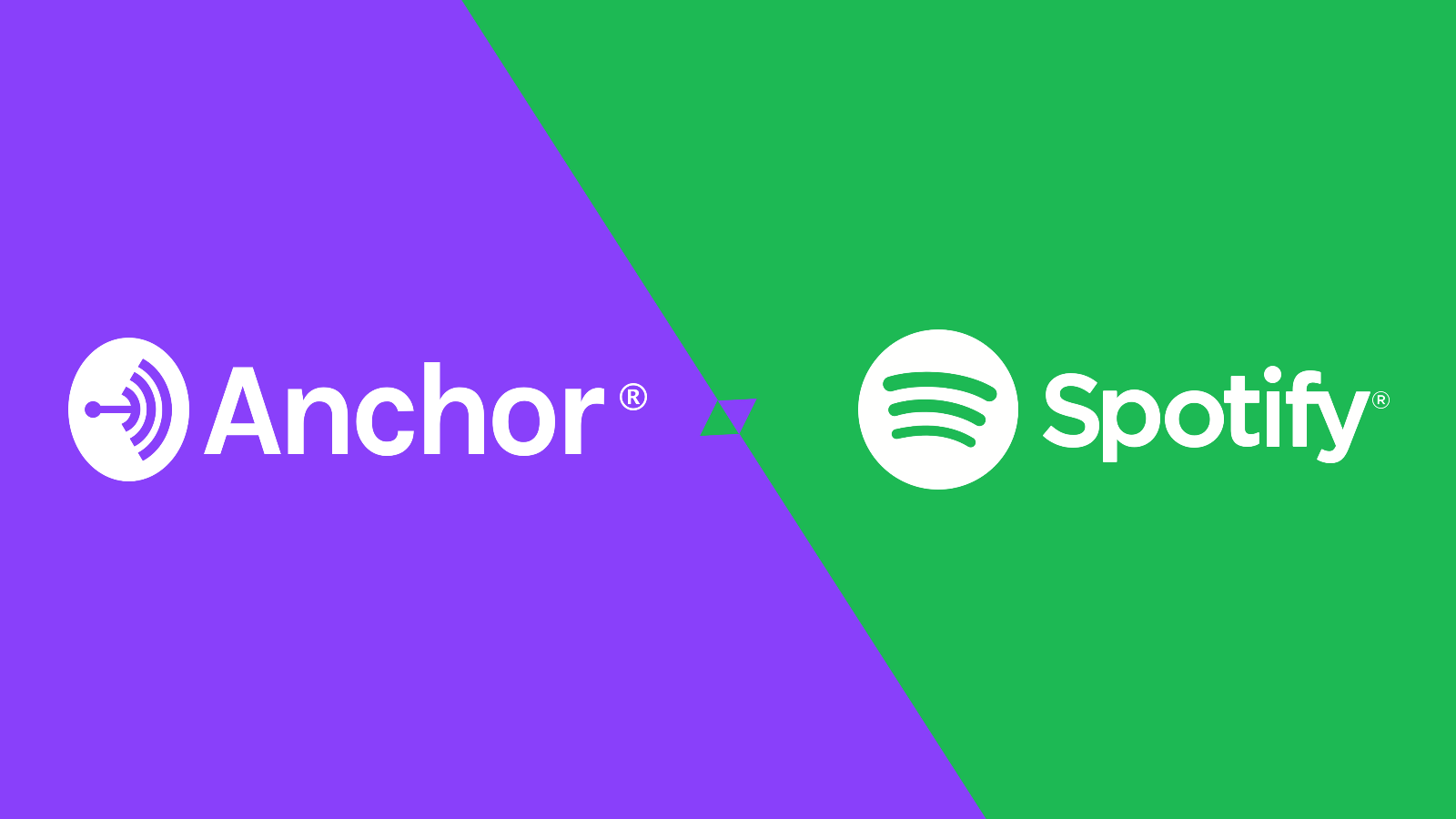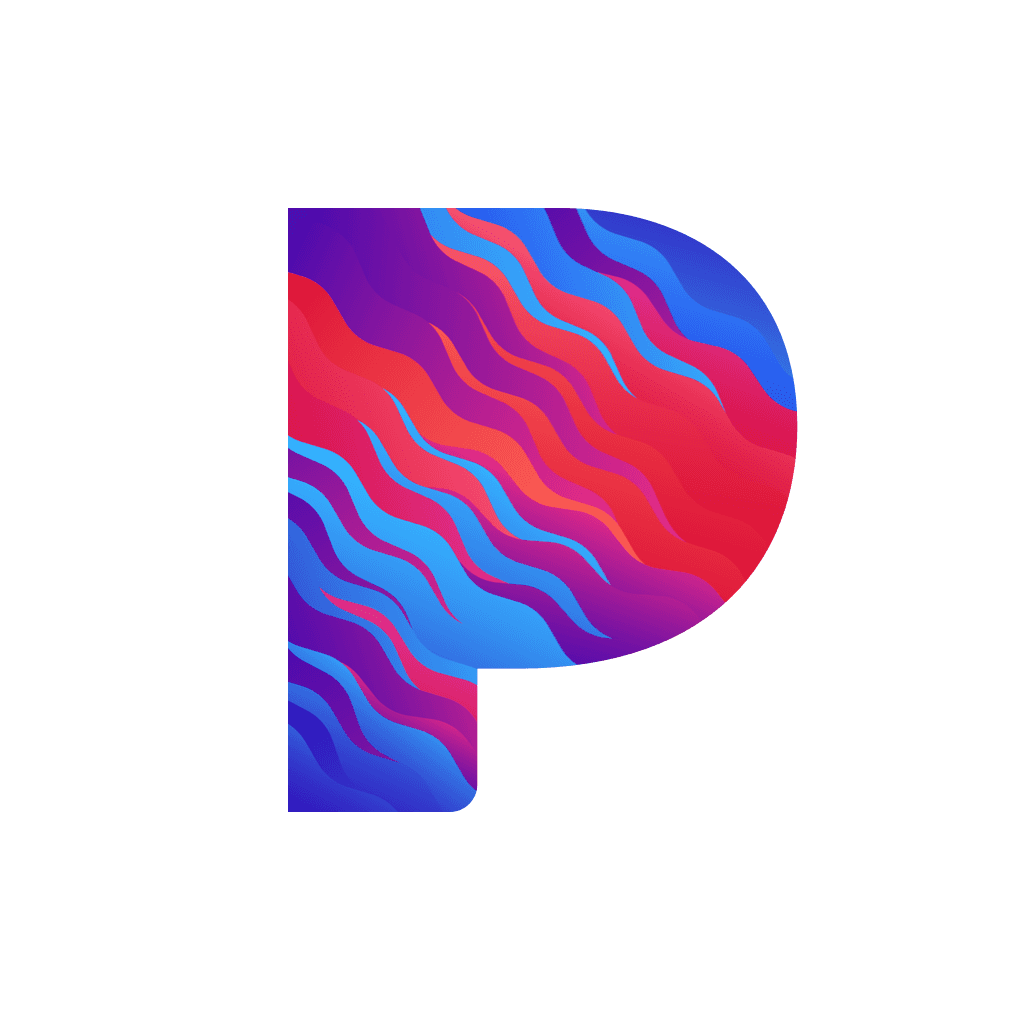 Ahora en Pandora

Leviticus 15:11 (KJV)
And whomsoever he toucheth that hath the issue, and hath not rinsed his hands in water, he shall wash his clothes, and bathe [himself] in water, and be unclean until the even.
Click here to read more!