The Mision Misionera Macedonia church, was established to provide spiritual guidance to the community in the surrounding areas of Philadelphia. We believe that through a Spiritual awakening we can help better our community to be a better place to live in. Be sure to come and visit us , as we will receive you with arms wide open in the Love of Christ Jesus, our Lord and Savior.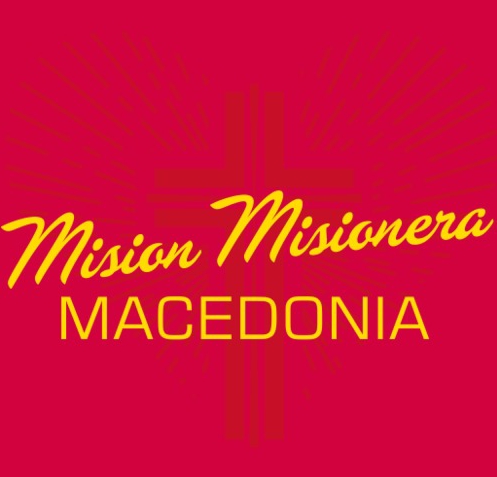 Siguenos | Follow Us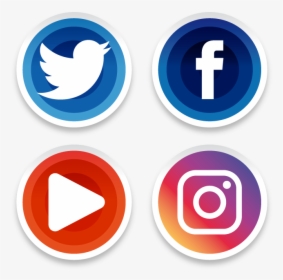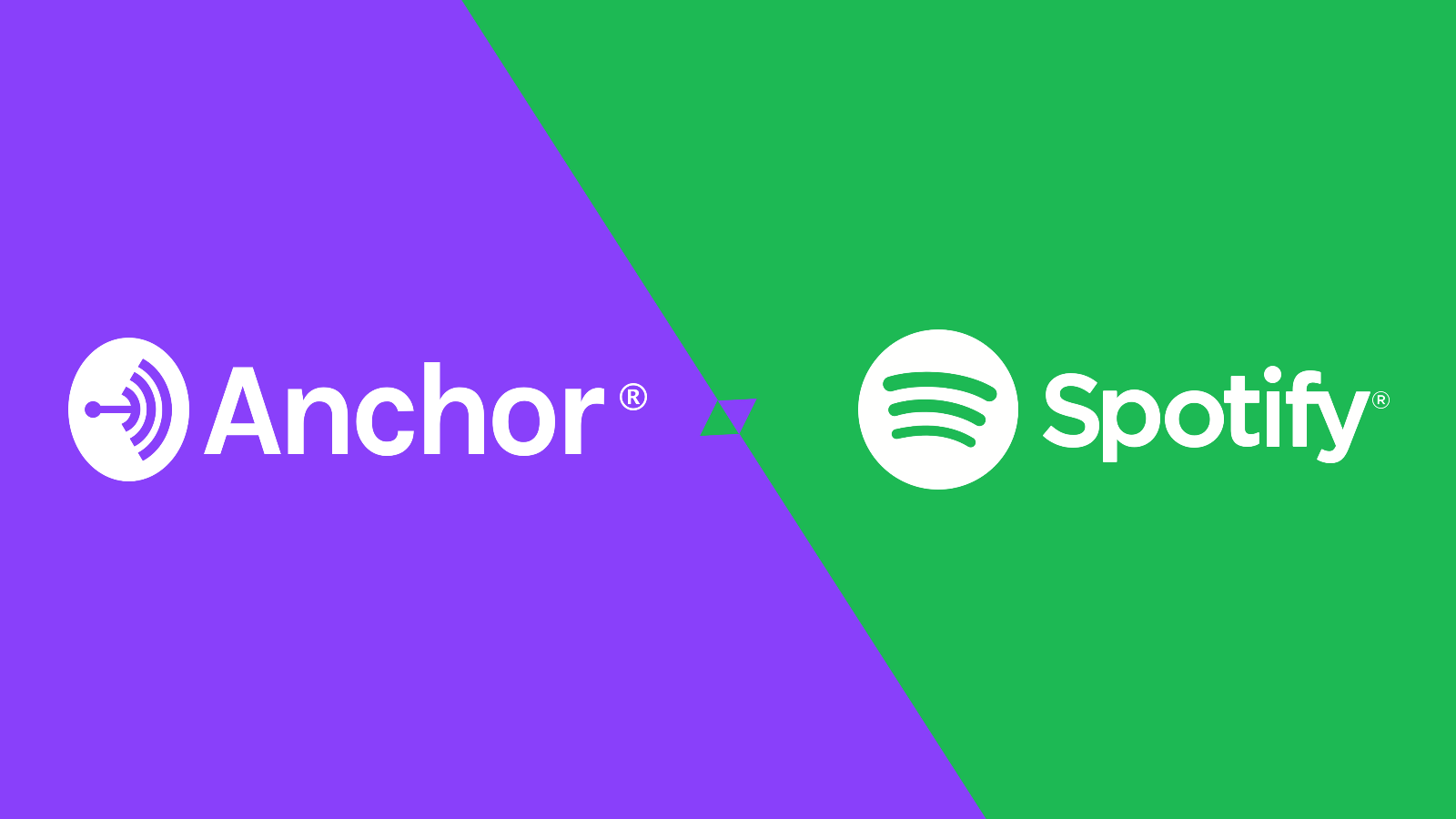 Revelation 2:2 (KJV)
I know thy works, and thy labour, and thy patience, and how thou canst not bear them which are evil: and thou hast tried them which say they are apostles, and are not, and hast found them liars:
Click here to read more!