Misión Misionera Macedonia se estableció para brindar orientación espiritual a la comunidad en las áreas circundantes de Filadelfia. Creemos que a través de un despertar espiritual podemos ayudar a que nuestra comunidad sea un mejor lugar para vivir. Asegúrese de venir a visitarnos, ya que lo recibiremos con los brazos abiertos en el Amor de Cristo Jesús, nuestro Señor y Salvador. .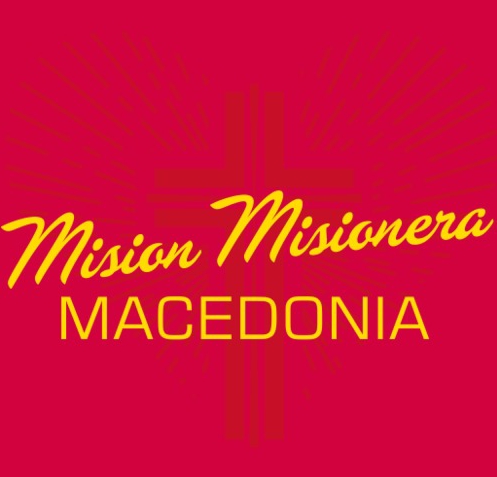 Siguenos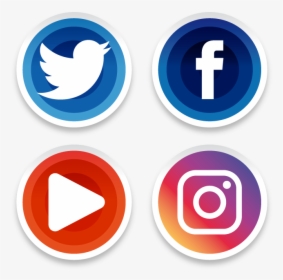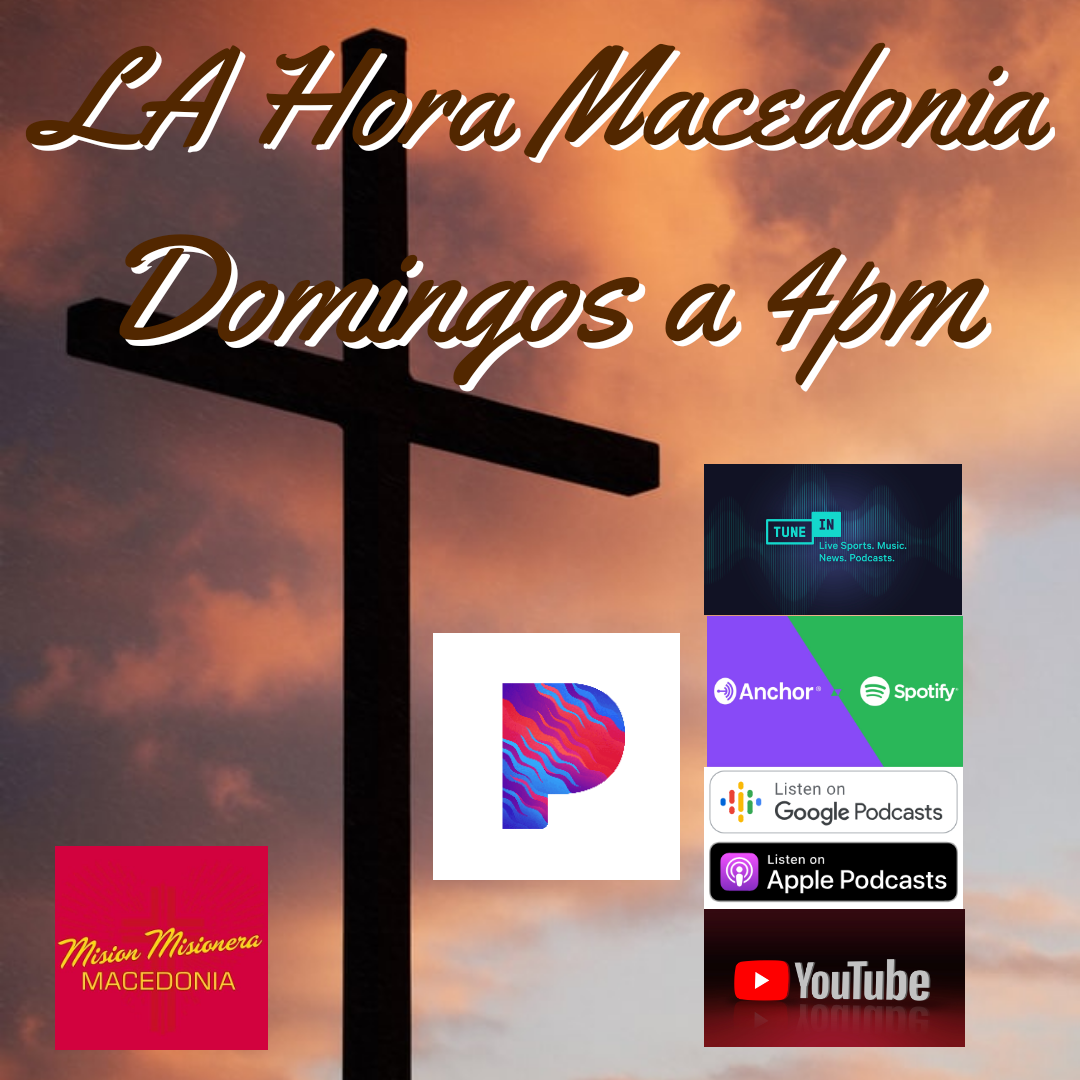 Romans 10:20 (KJV)
But Esaias is very bold, and saith, I was found of them that sought me not; I was made manifest unto them that asked not after me.
Click here to read more!