The Mision Misionera Macedonia church, was established to provide spiritual guidance to the community in the surrounding areas of Philadelphia. We believe that through a Spiritual awakening we can help better our community to be a better place to live in. Be sure to come and visit us , as we will receive you with arms wide open in the Love of Christ Jesus, our Lord and Savior.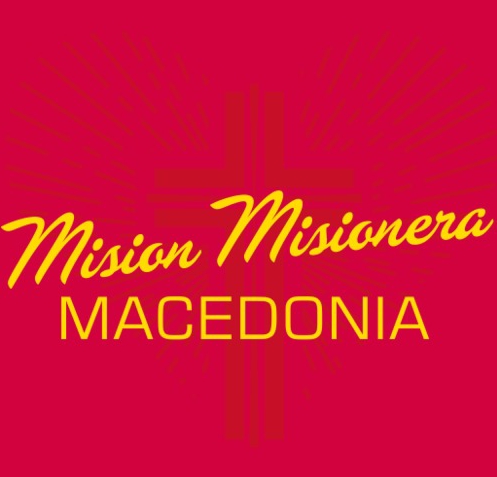 Siguenos | Follow Us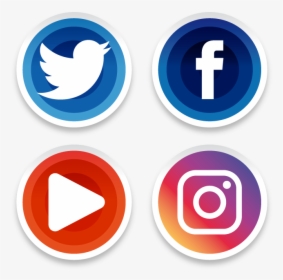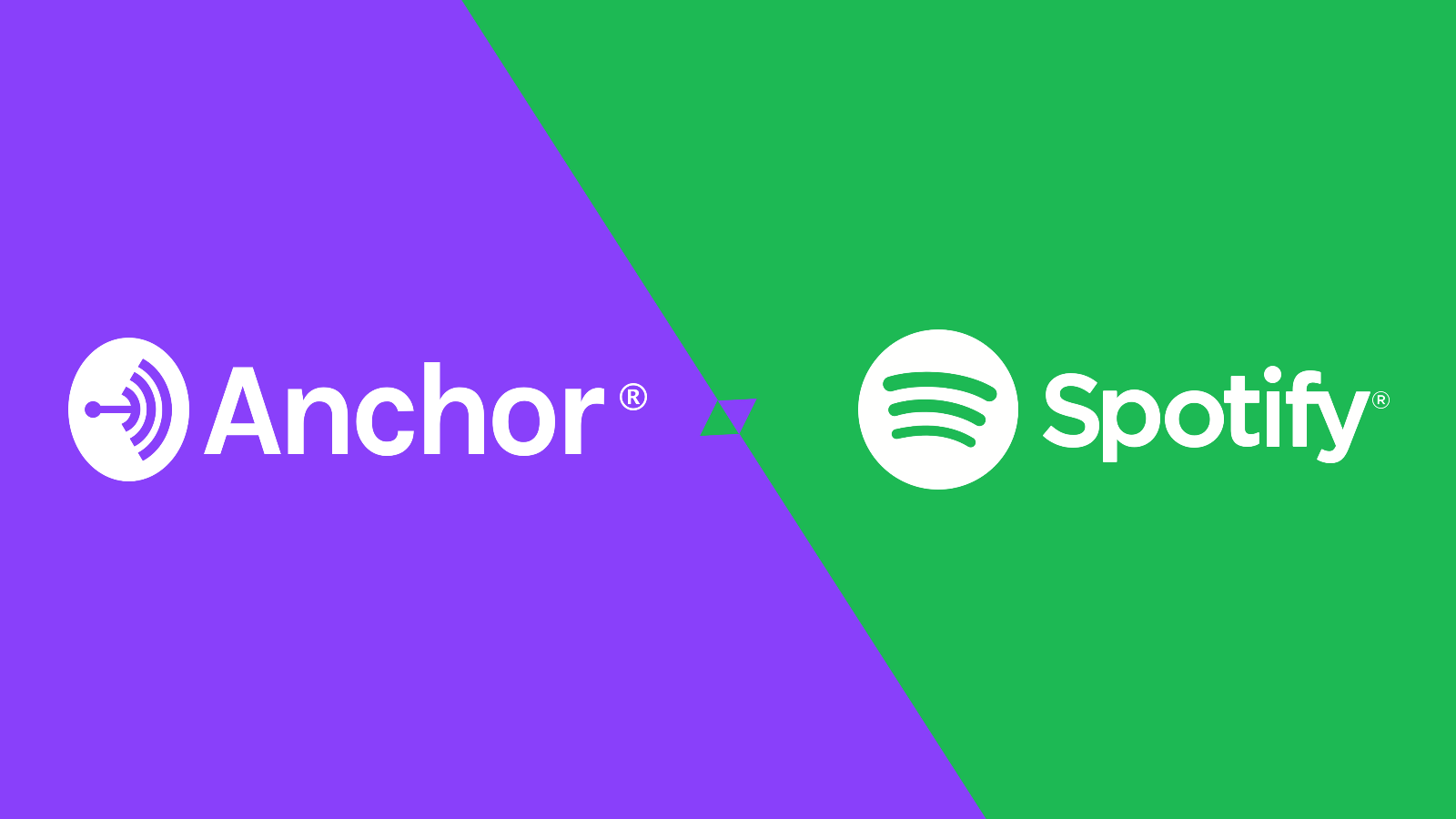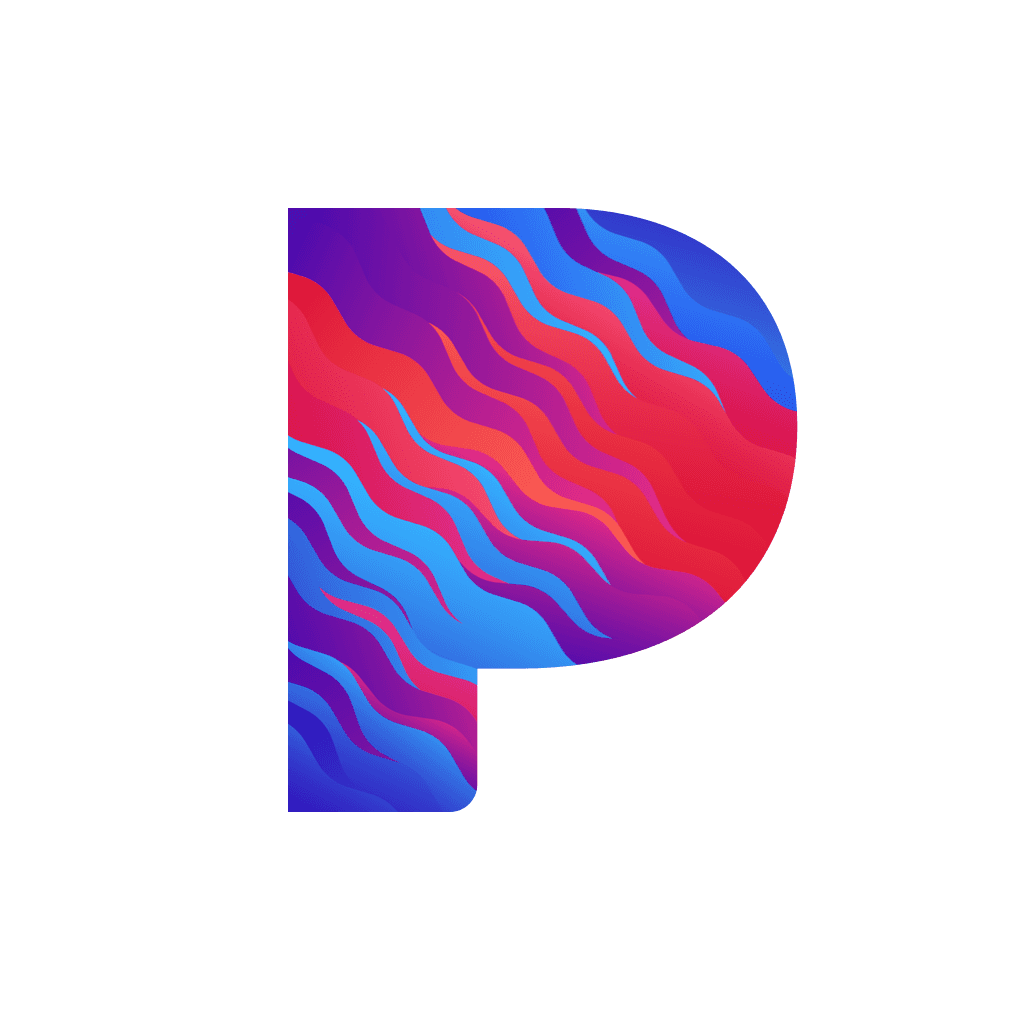 Ahora en Pandora

1 Samuel 9:21 (KJV)
And Saul answered and said, [Am] not I a Benjamite, of the smallest of the tribes of Israel? and my family the least of all the families of the tribe of Benjamin? wherefore then speakest thou so to me?
Click here to read more!