The Mision Misionera Macedonia church, was established to provide spiritual guidance to the community in the surrounding areas of Philadelphia. We believe that through a Spiritual awakening we can help better our community to be a better place to live in. Be sure to come and visit us , as we will receive you with arms wide open in the Love of Christ Jesus, our Lord and Savior.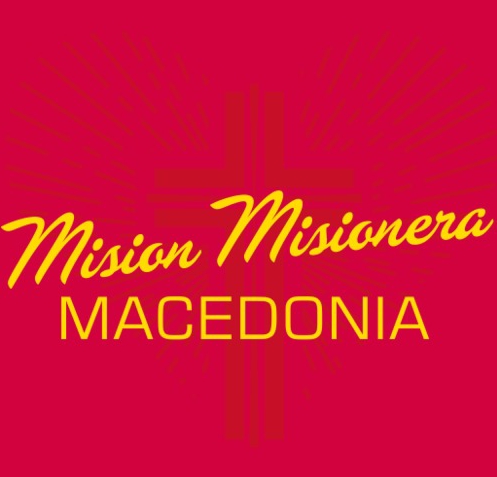 Siguenos | Follow Us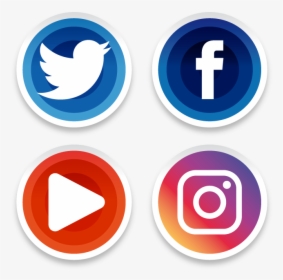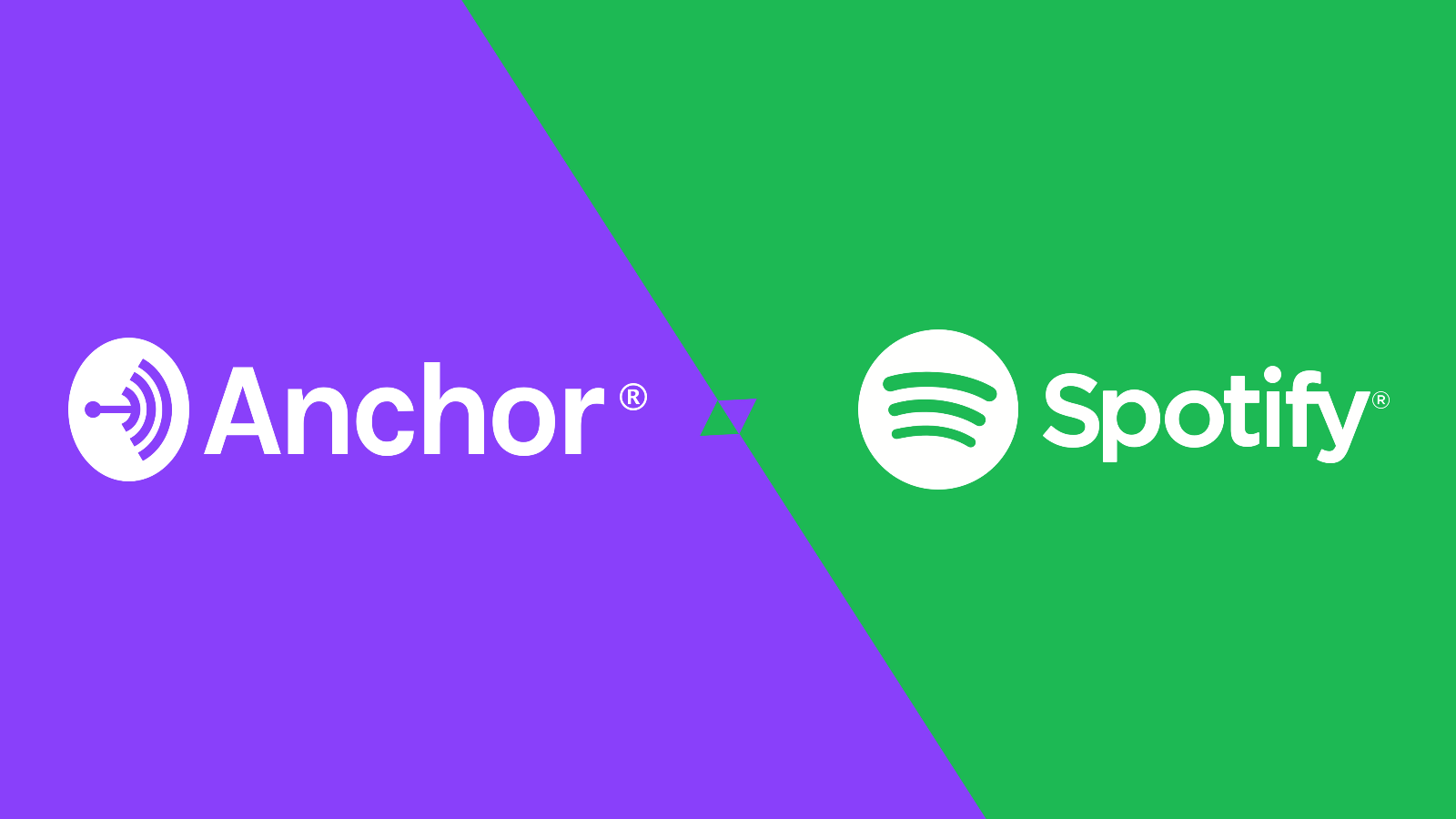 Deuteronomy 30:1 (KJV)
And it shall come to pass, when all these things are come upon thee, the blessing and the curse, which I have set before thee, and thou shalt call [them] to mind among all the nations, whither the LORD thy God hath driven thee,
Click here to read more!